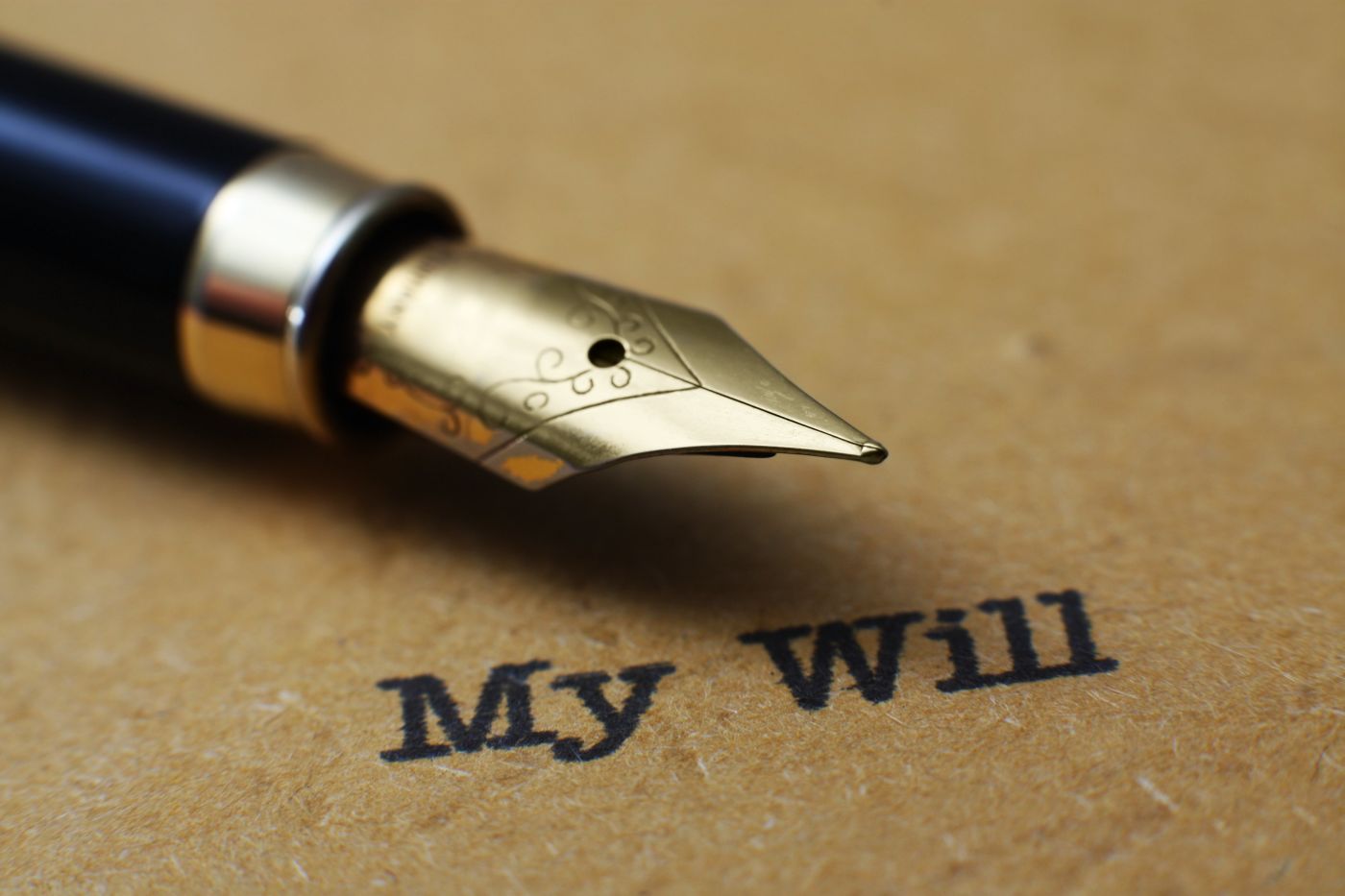 WHY YOUR WILL IS THE LEAST IMPORTANT ESTATE PLANNING DOCUMENT
---
A Will is used to make a gift made to the persons you want to receive your assets. A Will is important because it helps you give your property to them with less expense and more easily than if you did not use a Will. Frequently your family can receive ownership of property through probate even if you do not have a Will. It will just cost more. A Will can be very useful.
The other documents in your estate plan are necessary tools so that your loved ones can take care of you when you can no longer do so.
Only by properly planning who you want to help you, when they are to have the carefully selected powers and when they are to use your assets and income with proper limitations and/or expansion of authority can they properly care for you. Very few people understand how Medical Powers of Attorney, Broad Form HIPAA Release, Living Will or Physician's Directive and Power of Attorney for financial matters need to be used before they come see me. I provide a thorough explanation of how documents are to be used and what powers should be given and which should be withheld. In Texas the Power of Attorney has specific weaknesses that make use of a Revocable Trust advisable in many situations.
In a medical emergency, your medical decision maker(s) needs to be named in your Medical Power of Attorney, Broad Form HIPAA Release and your Living Will. A Living Will is the same thing as a Physician's Directive or Advanced Directive. It should explain how your agent is to decide if medical care should be provided or not. If you do not have properly planned powers of attorney and related documents you are not only throwing money into an attorney's pocket you may well not receive the kind and quality of care that you would like to receive.
In Texas, the only two ways a person can have the power to manage your medical and/or financial matters is by you giving them the authority in properly drafted documents or by someone going into Probate Court to be appointed as your Guardian of the Person and/or Estate. A Guardian is not allowed to make decisions or spend money without specific permission from the Judge on written motion and Order. In Texas, a Guardian must be represented by an Attorney at Law. Avoiding the necessity of a Guardianship can save you and your family thousands of dollars.
All of the documents mentioned above need to coordinate with your insurance, Medicare and potentially Medicaid. Forcing your family into Court to seek a guardianship of your estate puts expensive handcuffs on your Health Care Decision Maker in regard to making medical or financial decisions, investing your funds and how the assets and income are to be used. You can give your husband, wife or child much more freedom in how they are to invest your money, how they are to spend it and better understanding of how they are to care for you with proper planning.
Most loved ones want to do right by you, but you need to give them the tools and information for them to do so properly. Your Estate plan is not just the documents prepared for you but the information you give to your family so they can use the documents effectively.
You need to give them your passwords to bank websites, instructions on what medications you are taking, where to find bank statements, insurance papers and financial documents.