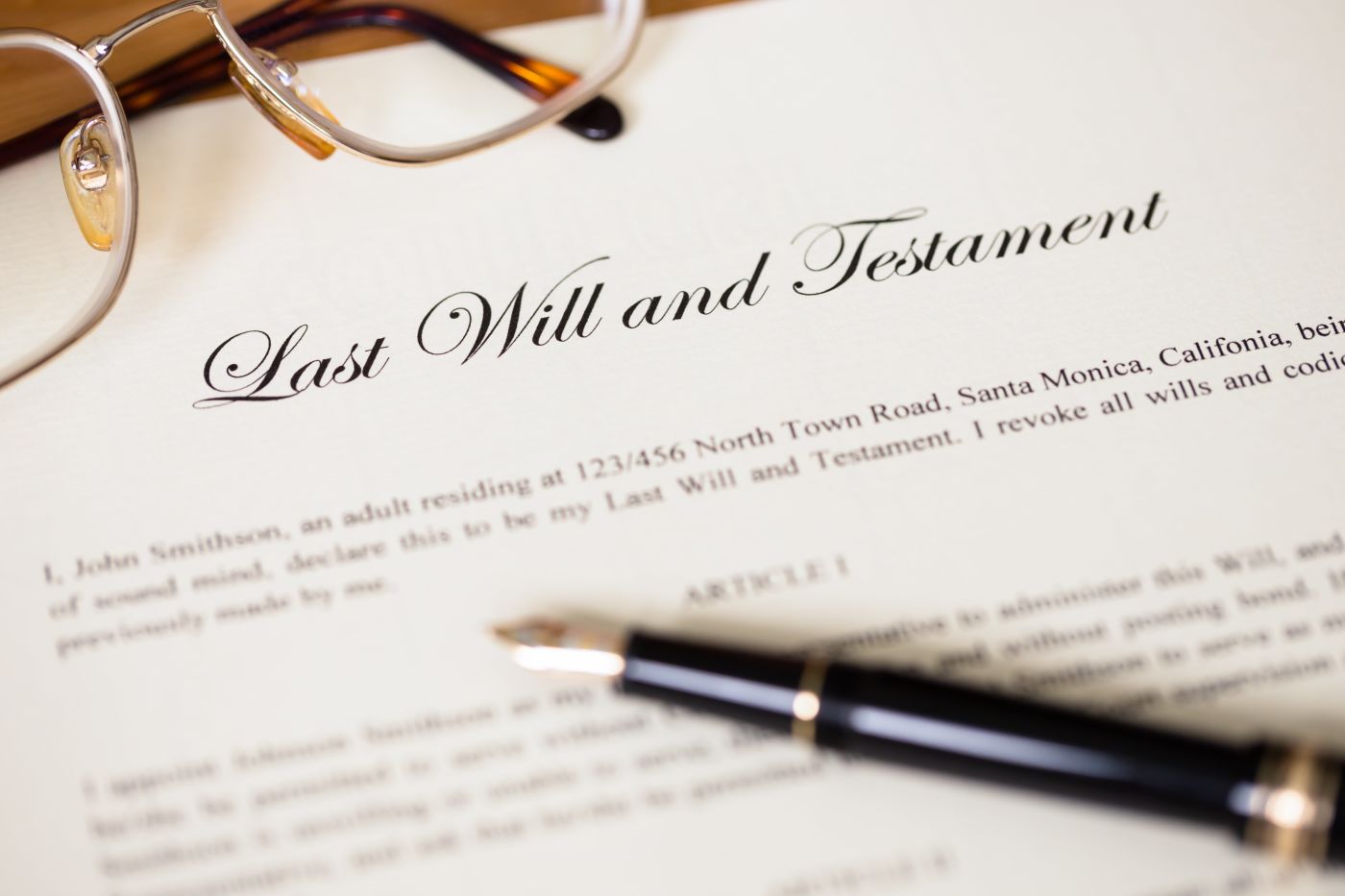 WHY DO I NEED TO PROBATE A WILL?
---
Sometimes a person will come in and say they own a house because Mom left it to them in her Will, and then tell me the Will was never probated. Boom! The Will must be placed into the Court record before it is effective to transfer title (ownership) of property. Failure to probate a Will could result in you not getting title to the property given to you in the Will.
HOW DO I PROBATE A WILL?
A Will is probated when it is offered to a Court with "Probate" authority and the Judge accepts it as valid by signing an Order admitting it to probate. The Will once accepted as valid is used to determine who owns the property.
DO I REALLY NEED TO HIRE AN ATTORNEY?
Probate Courts do not permit a person who is not licensed as an attorney to represent anyone else. You have a right to represent yourself, but no one else. It is wise to consult a licensed attorney to determine the best alternative. Many factors such as the existence of debt, type of assets to be collected, how well the heirs or beneficiaries cooperate and other issues affect which legal options are available.What happens if a Will is not probated?If a Will is not offered to a Court within four years of the Will signer's death, it might never be admitted to probate. A person who is at fault for not offering the Will for probate is not allowed to offer it after four years from the date of the Will signer's (Testator) death. Most Courts only hold the named executors as responsible. An executor is the person named in the Will to offer the Will for probate and take care of the management of the probate estate: collecting assets, paying creditors and distributing the proceeds to the named beneficiaries. Sometimes people name persons who would not be "heirs" as the persons to receive their property. In most situations an heir is a spouse, child or grandchild of a person who died. Determining who the heirs are can be complicated and there can be multiple heirs.
HOW DO I KNOW IF A WILL IS VALID?
State law set out specific elements that must be met for a Will to be valid. A Will must be in writing; it must be witnessed by two people, the Will signer must be age 18 or older, mentally competent and signing the Will without duress. There are other requirements that must be met.Who was present when the Will was signed is important, who was not present is important, the circumstances surrounding the time of the signing are important. Having a beneficiary sign as a Witness to the Will denies the planned gift to the beneficiary.
STILL HAVE QUESTIONS?
You can find some answers on my Probate FAQs page. If you still have questions about Wills, probate, or estate administration I can help. Call 817-697-2507 to schedule an appointment.This is not meant to be legal advice. All of the answers above are meant to be generic and are for Texas only. Laws vary from State to State and an attorney in the State where the probate is needed should be consulted.