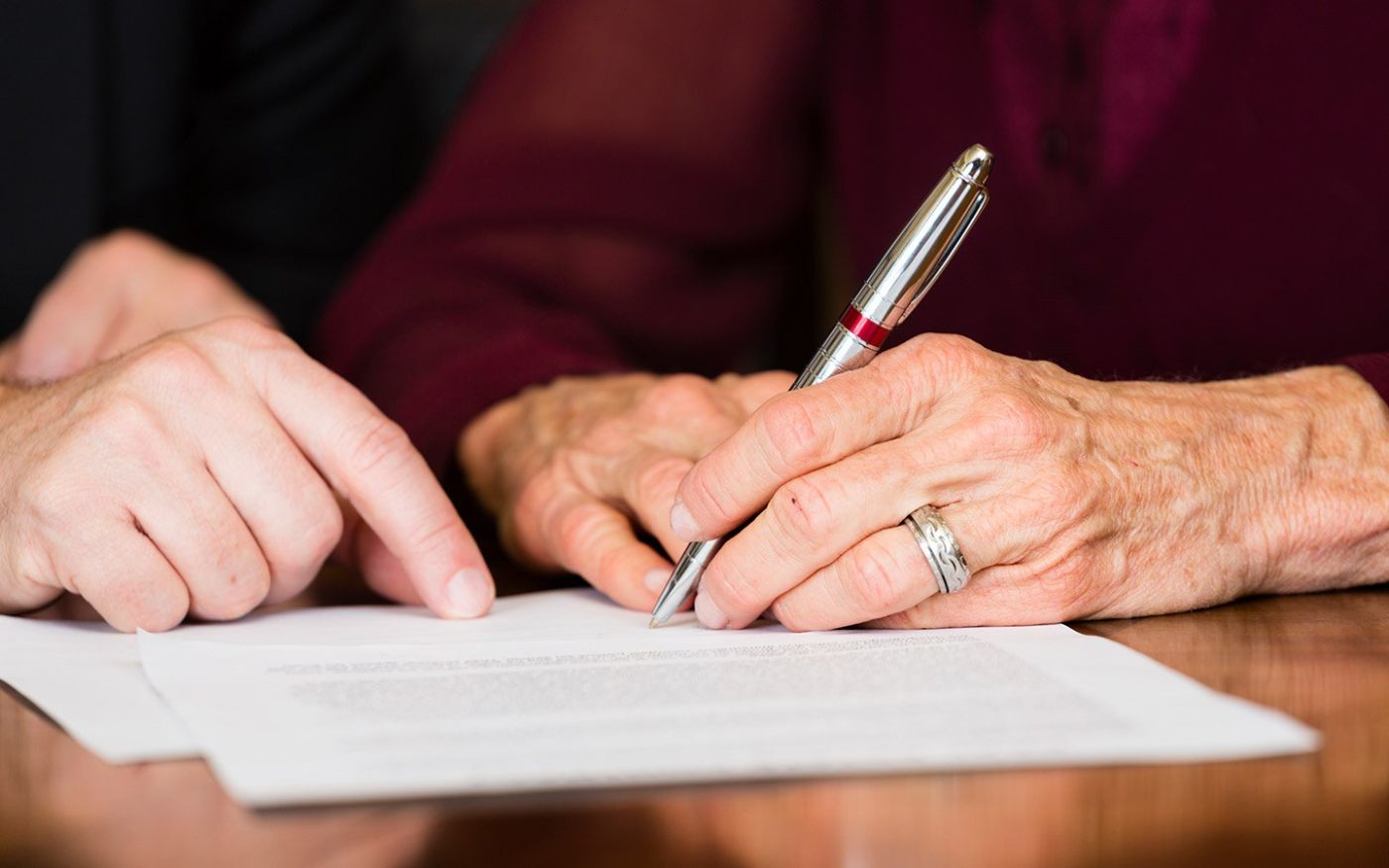 WHAT DOES A HIPAA RELEASE DO?
---
Or maybe a better question is what is a HIPAA Release? Many years ago Congress passed a statute named Health Insurance Portability and Accountability Act (or HIPAA). The statute limits who can have access to your medical records; it also opened access to your records to Health Insurance Providers.
Most people sign a HIPAA release whenever they first see a doctor. That release is only relevant to that doctor's records. Most of us eventually end up in front of a doctor in a medical emergency who has never seen us before. It is for that situation that a Broad-form Release should be carried. The only purpose of the Broad-form HIPAA Release is to provide access to medical information about you to your loved ones when you are unable to authorize the release due to injury or illness. The document does NOT give any decision making power to the persons listed in the Release.