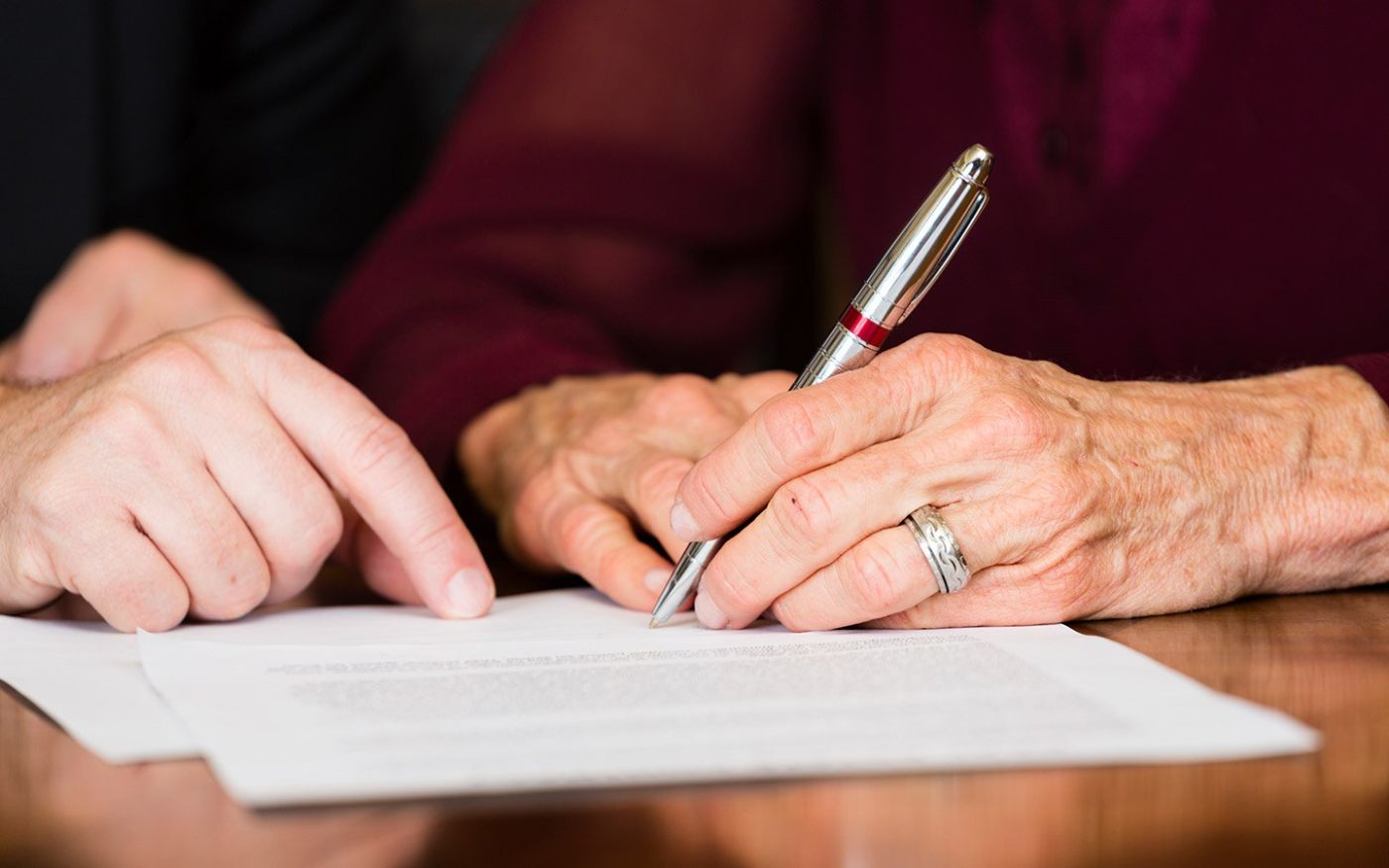 OFFICE PRACTICE CHANGES AND COVID-19
---
I am adapting to the virus with everyone else. Since I live very close to my office I will maintain office hours and someone will be answering the telephone during office hours. As much as possible I will try to answer your questions by telephone or a digital video program such as Zoom, Skype or other program.
The Tarrant Probate County Courts cancelled all non-essential hearings until April 1, 2020. Tarrant County Probate Courts will begin limited uncontested virtual (video) hearings in April. All new consultations may be handled telephonically or via Zoom or similar program if you have a preference. When booking your consultation, please advise the receptionist if you would like to utilize Zoom, so we can work on accommodating you;
The firm is following all CDC and WHO sanitation and personal hygiene protocols. If you currently have an in person appointment scheduled, which you would like to keep, the I will still meet with you.
We encourage all clients with active symptoms such as: fever, cough, and shortness of breath to immediately consult with their healthcare provider and stay home.
We believe these implemented protocols will enable my office to continue to safely meet your legal needs, while providing peace of mind to you and our staff.
Please contact our office at 817-795-8843 with any questions or concerns you may have.
For more information on the virus and tips to ensure your safety, please click the link below to be navigated to the CDC and WHO:
https://www.cdc.gov/coronavirus/2019-ncov/index.html
https://www.who.int/emergencies/diseases/novel-coronavirus-2019
Sincerely,
Charles Kennedy