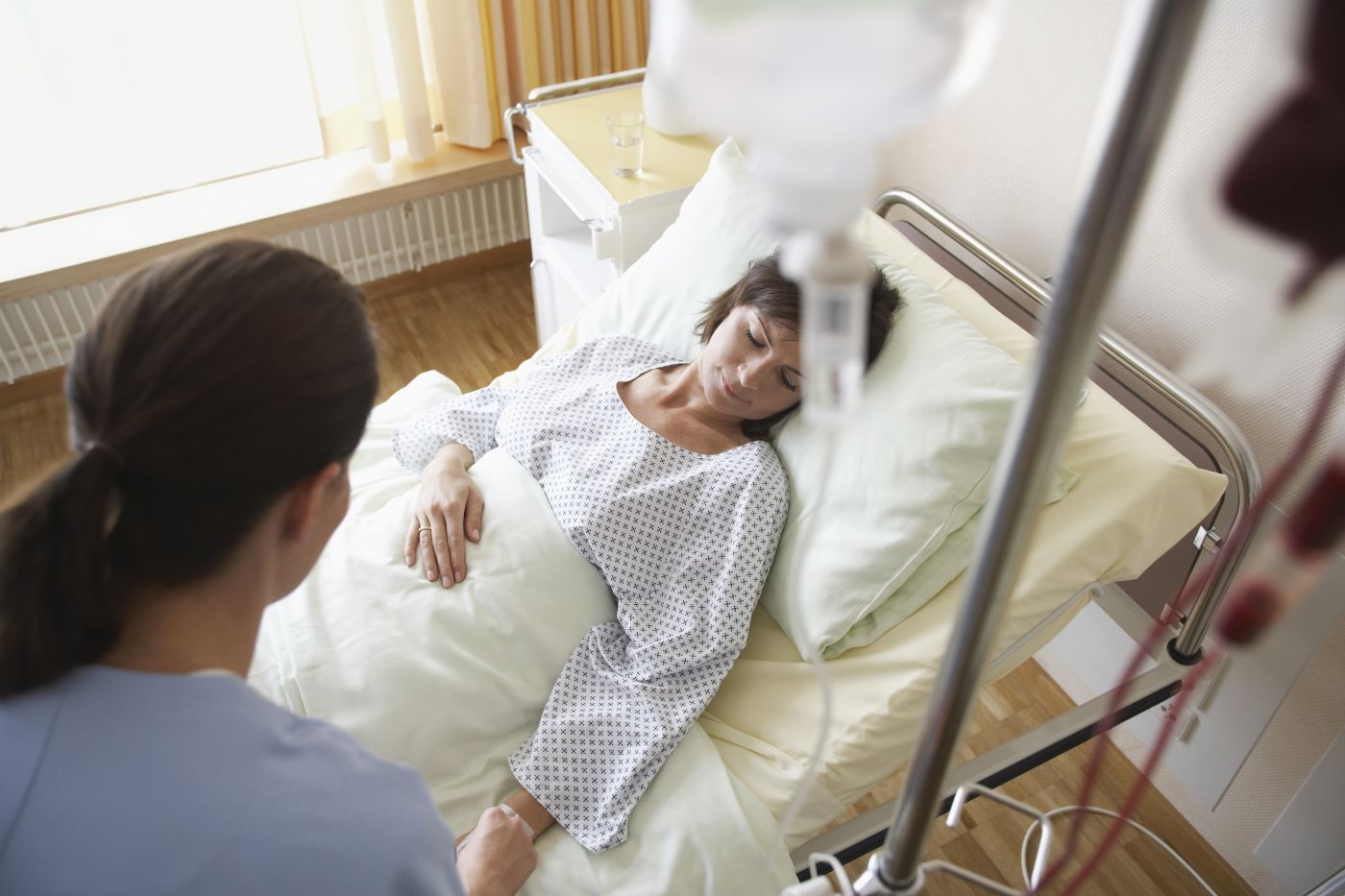 MEDICAL NECESSITY
---
Something every person who applies for Medicaid must prove is that there is a "medical necessity" for care. It seems rather obvious that if someone needs medical care that it is necessary, but as in all matters involving the government the obvious is not always simple.
There are three ways or methods of determining if a patient requires long-term nursing care. The definition of medical necessity will vary based on the type of care being considered.
Medical necessity is defined in the Texas Administrative Code, 40 T.A.C. § 19.2401. What follows is a quote of the code section.
Medical necessity is the prerequisite for participation in the Medicaid (Title XIX) Long-term Care program. This section contains the general qualifications for a medical necessity determination. To verify that medical necessity exists, an individual must meet the conditions described in paragraphs (1) and (2) of this section.
(1) The individual must demonstrate a medical condition that:
(A) is of sufficient seriousness that the individual's needs exceed the routine care which may be given by an untrained person; and
(B) requires licensed nurses' supervision, assessment, planning, and intervention that are available only in an institution.
(2) The individual must require medical or nursing services that:
(A) are ordered by a physician;
(B) are dependent upon the individual's documented medical conditions;
(C.) require the skills of a registered or licensed vocational nurse;
(D) are provided either directly by or under the supervision of a licensed nurse in an institutional setting; and
(E) are required on a regular basis.
Source Note: The provisions of this §19.2401 adopted to be effective September 1, 2008, 33 TexReg 7264
A second way to meet the requirement of medical necessity is by means of being unable to perform at least two activities of daily living (ADLs) for a minimum period of ninety days due to loss of functional capacity
The categories of daily living are:
Eating;

Toileting;

Transferring from bed to wheelchair;

Bathing;

Dressing;

and Continence.
Finally if a patient requires substantial supervision to protect a patient from threats to health and safety due to severe cognitive impairment.
Every nursing home that accepts Medicare or Medicaid has a staff member who determines if a potential patient meets the requirements of medical necessity. When an attorney has a question about this he or she will often refer the client to a geriatric care manager. This is usually a person with experience as a nurse or social worker in nursing home care or home health care.
If you have questions about obtaining Medicaid services for home health or long-term nursing care please call me at 817-697-2507.