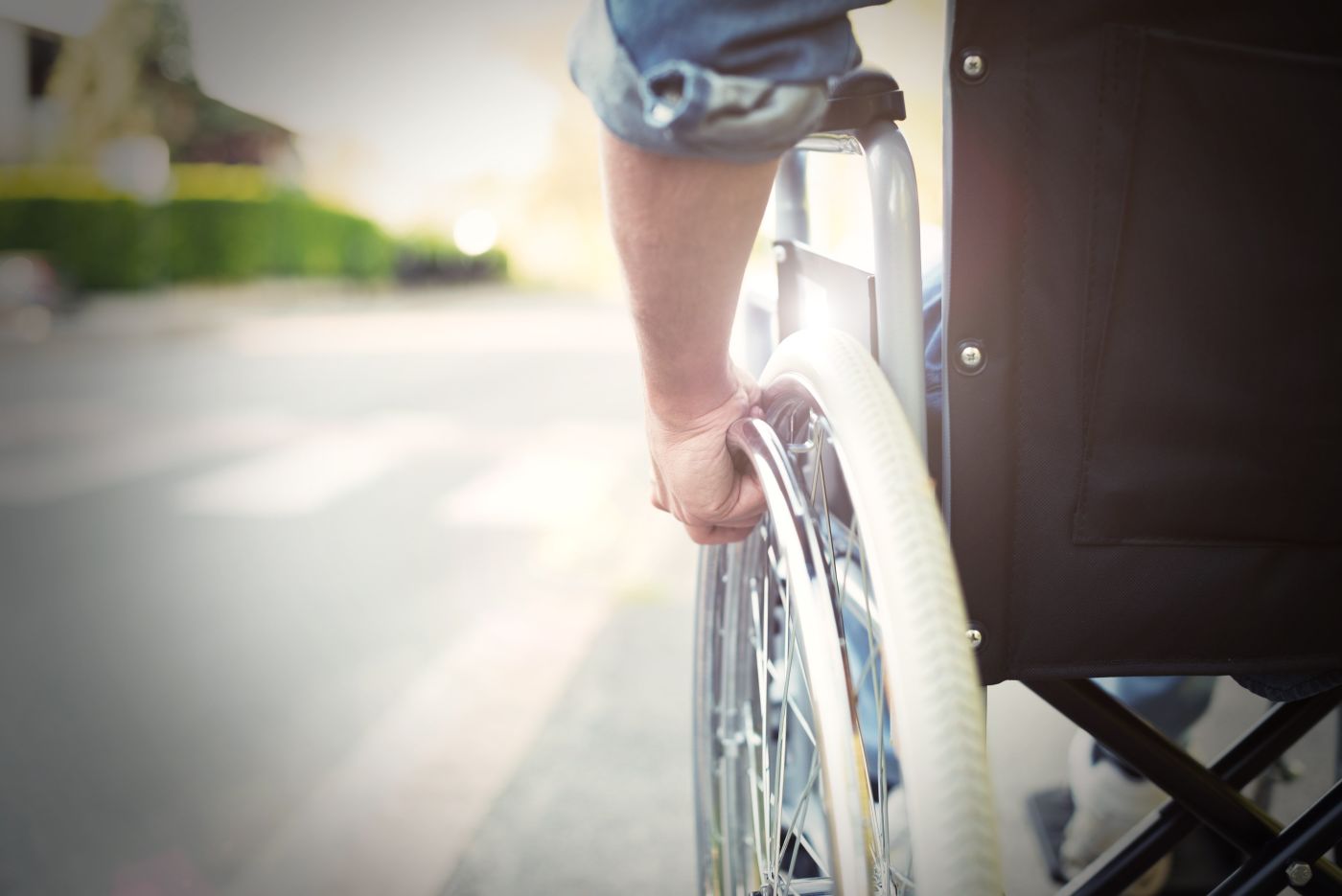 HOME CARE SERVICES THROUGH MEDICAID: WHAT YOU NEED TO KNOW
---
Home care services are a necessity for persons who want to stay in their home while disabled. When it comes to home care services for persons over age 65, there are two broad categories available through Medicaid and there are several different programs available within each category. Some of these programs are more popular than others, so it's important to understand your options.
1. HOME AND COMMUNITY-BASED SERVICES WAIVER PROGRAMS
Patients qualifying for Home and Community-Based Services (HCBS) programs are entitled to the same services as nursing home Medicaid patients. These are the programs that provide skilled nursing care. If you need a nurse to provide services this category is used. The qualifications that must be met are essentially the same as for long-term care, over 65. Most beneficiaries are eligible for both Medicare and Medicaid. They will receive Medicaid services through a program called Star+ Plus Waiver. Most acute services will be provided through Medicare providers. The long-term care services are provided through the Managed Care Organization (MCO). If you are hoping to qualify for home care services through Medicaid HCBS Waiver programs, the first thing that you need to do is get onto the "Interest" list. I will dive deeper into getting onto the "Interest" list in a future blog article.
2. NON-WAIVER "COMMUNITY CARE" PROGRAMS
"Community Care" programs provide assistance with activities of daily living such as bathing, dressing, toileting, food preparation, and housekeeping. Older clients are mostly served through Community Attendant Services. Typically, these services do not have extremely long wait lists. These tasks do not require nursing services. Many more people could stay at home if they sought help through these programs. The requirements to qualify vary by program, but generally are: U.S. citizenship, residence in the state of Texas, meet "Medical Necessity", have an income of $2,250.00 a month or less and less than $2,000.00 in "countable assets". The income and asset test varies by program. The last two qualifications are subjects of many statutes, regulations, state handbooks, court cases and can be exceedingly complicated.
THE PROGRAMS THAT COMMONLY HAVE LONG WAITING LISTS ARE:
Medically Dependent Child: 4-5 years

Community Living Assistance and Support Service: 10-11 years

Home and Community-Based Services:11-12 years

Star + Plus Waiver (Formerly Community Based Alternatives): Varies
If you still have questions about qualifying for home care services, please call 817-697-2507 or contact me through my website. You can also visit my Medicaid Planning & Application page. This article is not meant to be legal advice. All of the explanations above are meant to be generic and are for Texas only. Laws vary from state to state and an attorney in the state where the services are needed should be consulted.