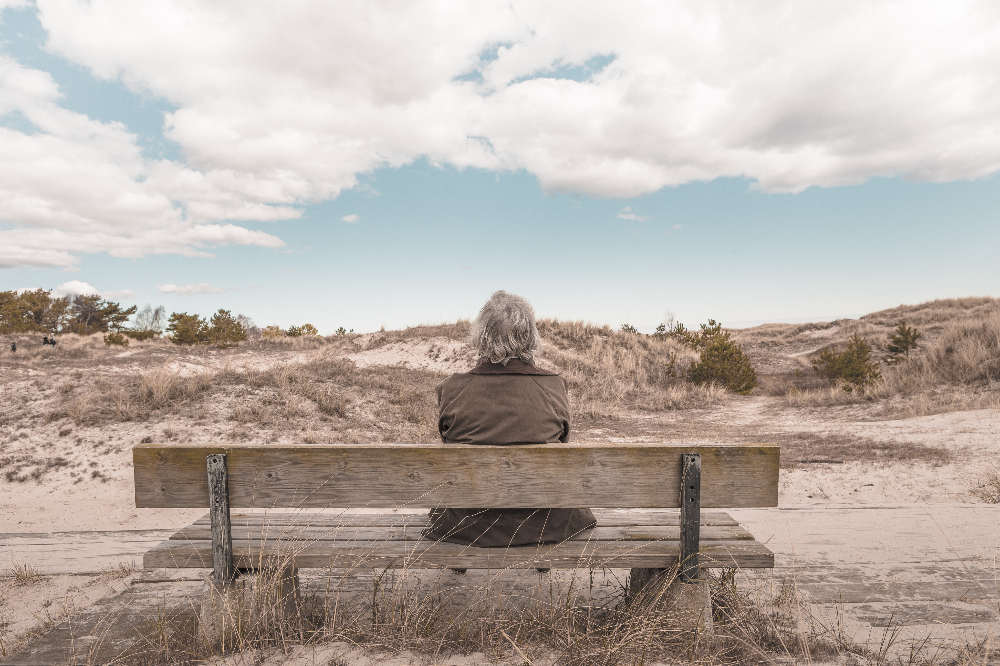 GUARDIANSHIP LAW CHANGES AND DISABILITY
---
It is old news that we expect many more people to need help due to dementia over the next decade. One of the speakers at the 2016 Advanced Guardianship course noted that the number of guardianships in Texas has increased 60% since 2011. There has not been a similar increase in the number of Probate Judges and staff. This increase is not sustainable without change. The legislature is going to resist adding courts or court staff.
Guardianship is more difficult to obtain now. The Courts and the Law commentators are stressing that alternatives other than guardianship must be considered and eliminated before a guardianship can be created. The information provided to the Court (pleadings) has just gotten much more specific.
An applicant must state that lesser alternatives to guardianship have been considered and are not adequate to resolve the problems in regard to the proposed Ward. A separate article is being written on this topic.
The local probate courts have always been strict about requiring the statutory proof before granting guardianship over a person. I expect that the evidence is going to be parsed even more closely. The Courts do not have the resources to supervise the likely tsunami of incapacitated persons that will need help.
A ward now has a bill of rights that must be read to him by the Attorney Ad Litem appointed by the Court to represent him. A copy of the Bill of Rights is uploaded concurrently with this article. § 1151.351 .
Three that stand out are:
15) that the Ward has the right to privacy in personal matters;
16) that the Ward has the right to confidential, private communications and visits with persons of the Ward's choice; and
(20) to be informed of the name, address, phone number, and purpose of Disability Rights Texas, an organization whose mission is to protect the rights of, and advocate for, persons with disabilities, and to communicate and meet with representatives of that organization; ( the Ward has the right to contact the Court and other organizations also.
Wards are going to be given more opportunities to contact government and non-profit agencies to prove failures of guardians to provide proper care, breaches of civil rights lack of contact.
If these rights are enforced nursing homes (skilled nursing facilities) will forced to change how they treat patients. I will also post a patient's bill of rights that is largely ignored